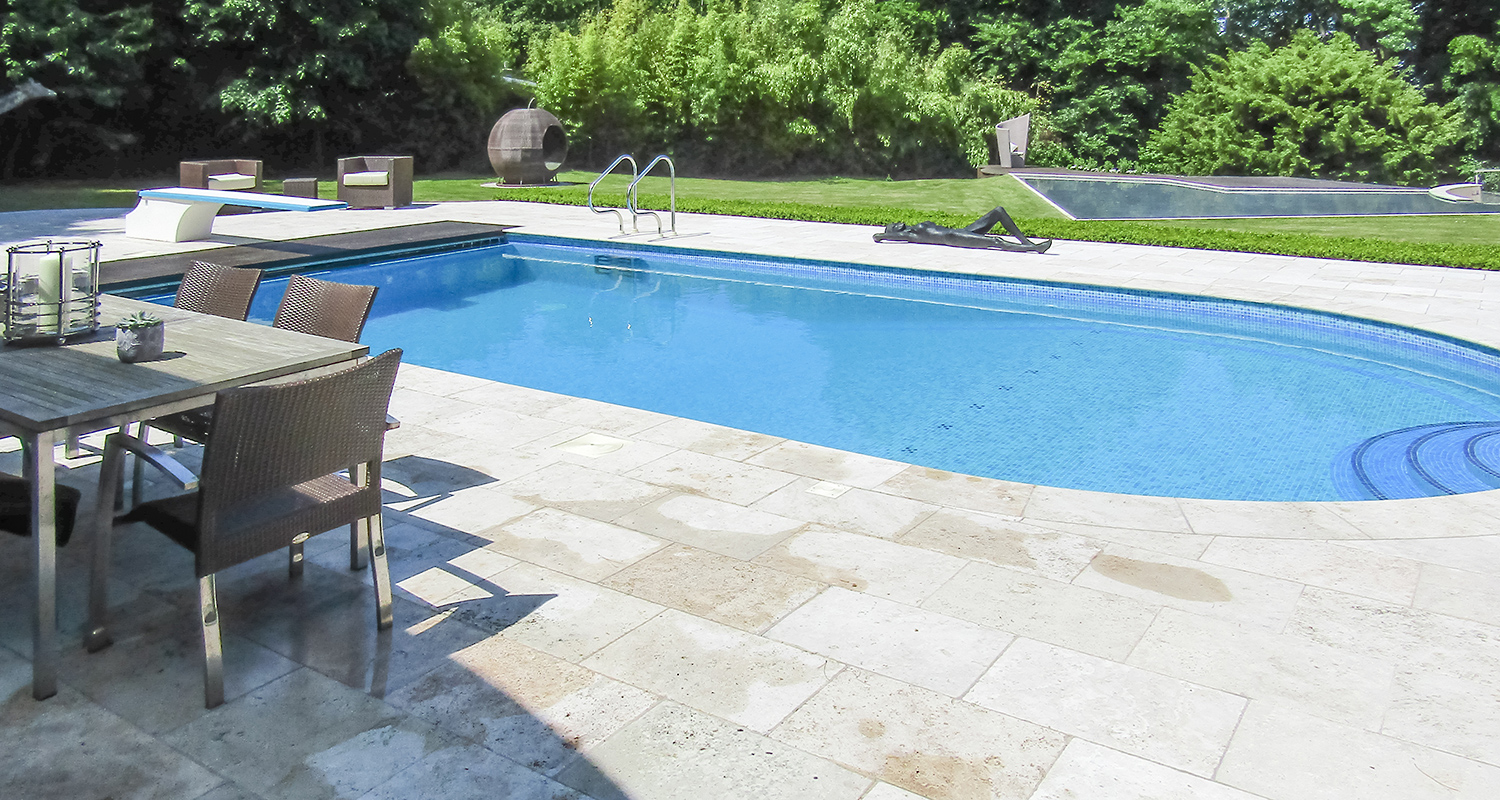 New Build Swimming Pools
Pool and Spa Service have been building and designing Swimming Pools for over a decade. We have been commissioned by individual clients and larger corporate businesses alike, creating wonderful pools for a multitude of environments. Whether indoor or outdoor, we have the experience to realise your ideas of owning your own pool, including preparatory ground work prior to construction.
Working closely with our clients, we strive to ensure each project is carried out to completion with the minimum of disruption.
As with all our wet leisure projects, we can provide comprehensive aftercare and maintenance packages, helping you to enjoy your pool with trouble free operation. We offer cleaning services, chemicals & consumables and servicing options to keep your pool in peak condition. Maintenance and servicing details can be found on our Swimming Pool Service and Consumables pages.
If would like to discuss any of our Swimming Pool projects or services, or have any queries, please don't hesitate to get in touch. Our contact details are available on every page, or head straight for the Contact page.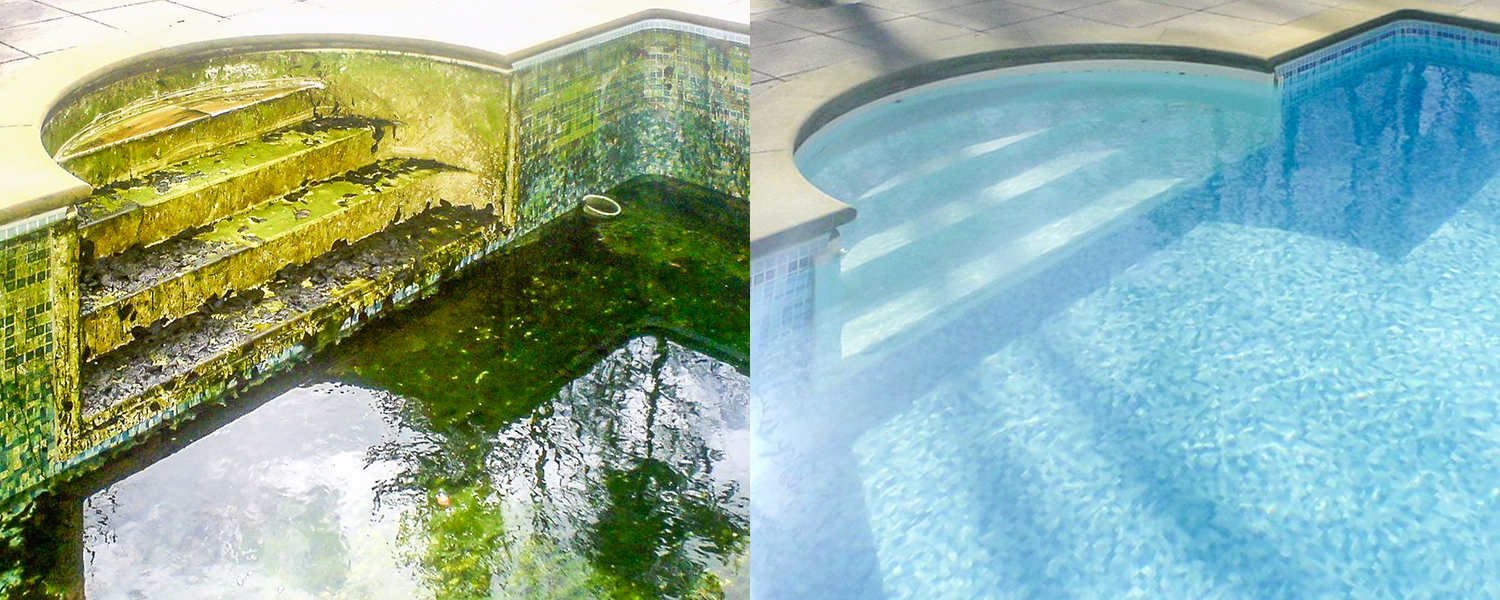 Refurbishing Swimming Pools
Pool and Spa Service has the experience to refurbish and restore even the the most neglected pools - bringing them back to life for renewed years of service.
If your pool has been left for a long period of time or become overrun with algae and decaying leaves, we can replenish and restore it. Even if your pool's inner surface has been damaged, we can make the necessary repairs.
If your pool requires attention, simply get in touch with us and we can arrange a visit.