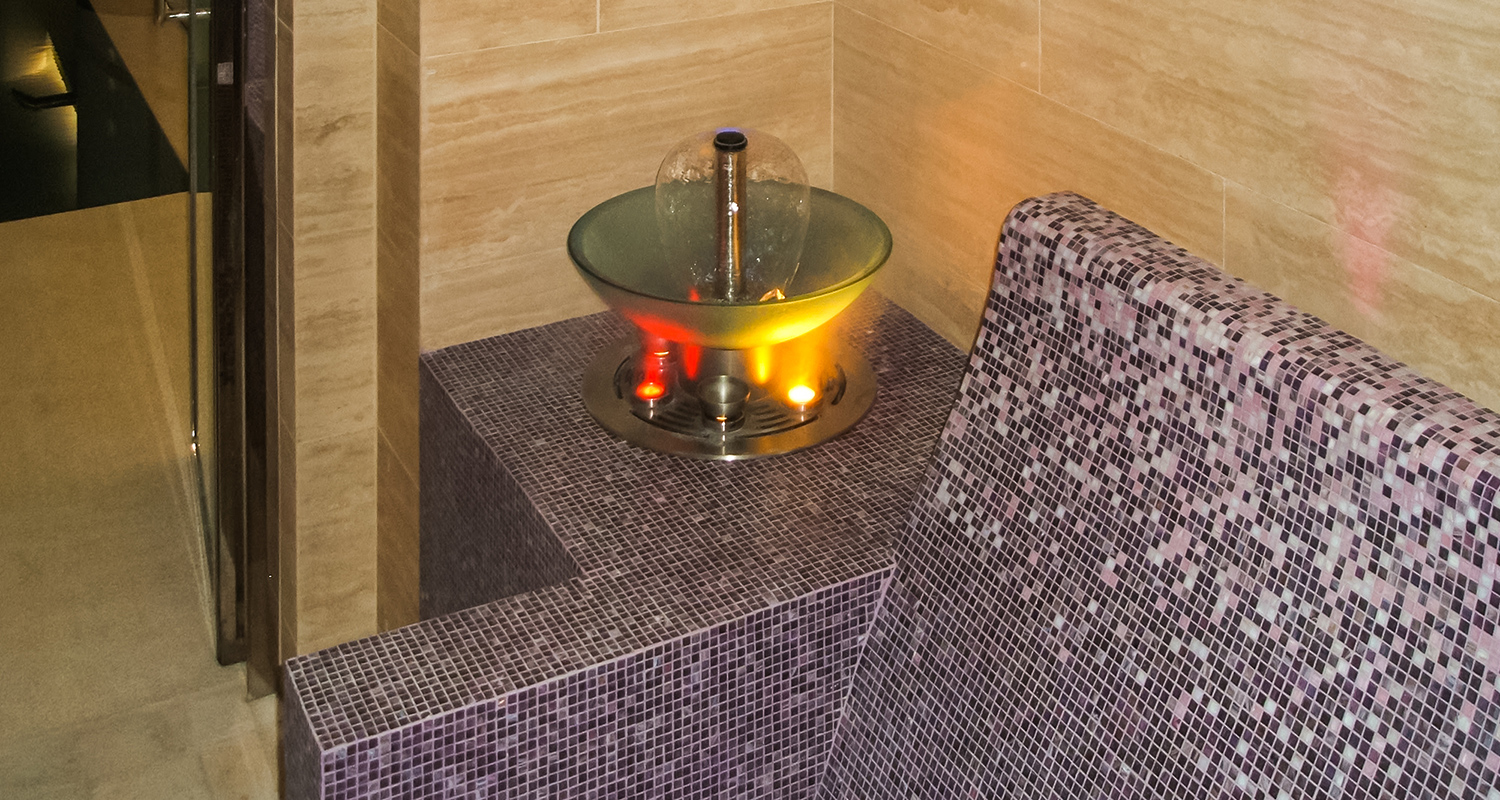 New, custom build Saunas & Steam Rooms
Pool and Spa Service have a track record of building and creating some of the finest bespoke Saunas and Steam Rooms in the South. The very nature of these projects usually requires a design to suit the environment and space available. We have the experience and skill set to undertake even complex designs, some of which may be viewed below.
If you have your heart set on your very own Sauna or Steam Room, we can provide advice, prepare the plans and utilise your project from start to finish.
If you are unsure of what you're after, we can provide the necessary advice and guidance. As with all our other wet leisure solutions, We can also provide a complete aftercare service and consumables for your Sauna or Steam Room.