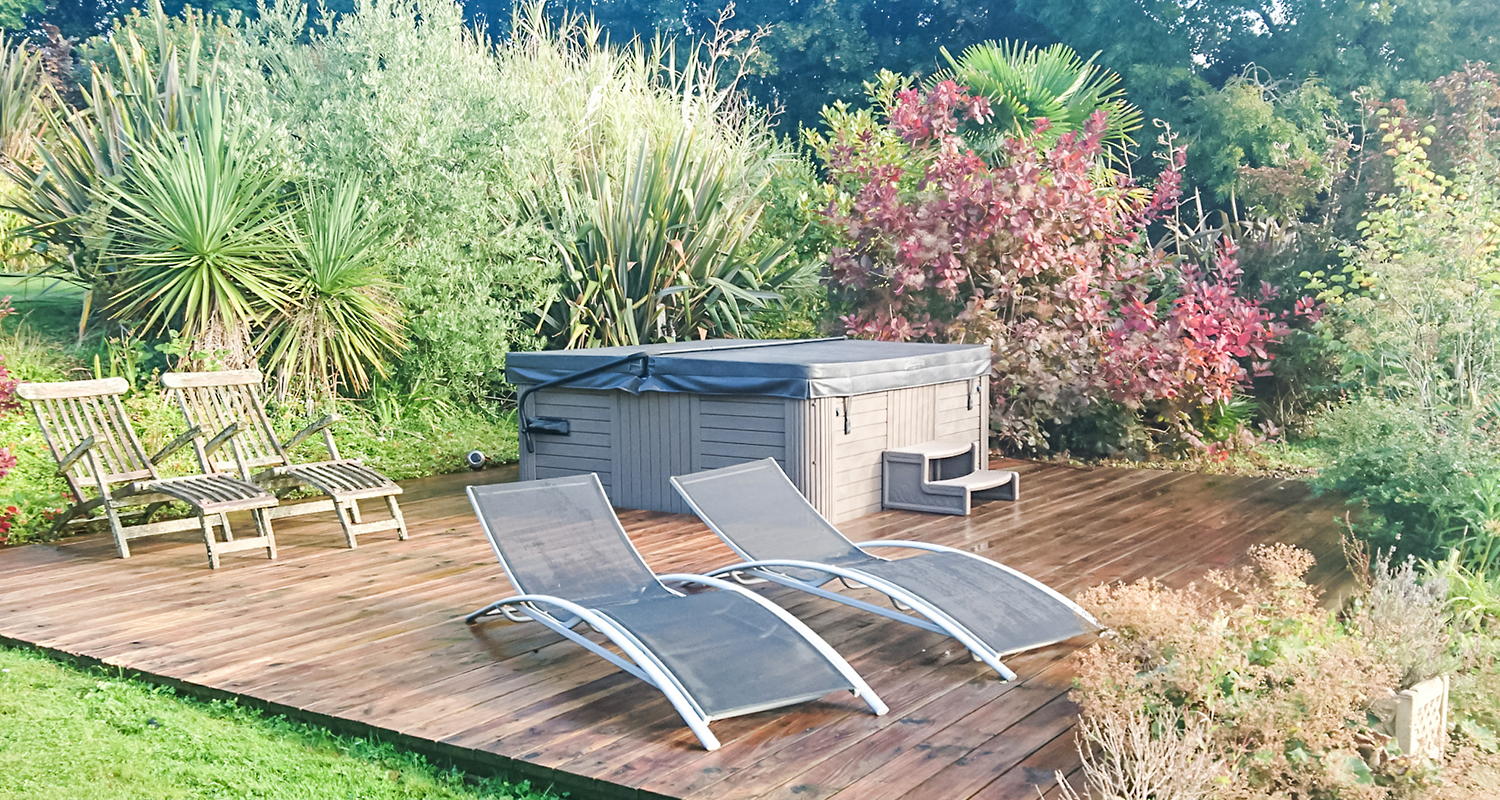 Supply & installation of new Hot Tubs & Spas
Pool and Spa Service can supply and install your Hot Tub or Spa in almost any location - whether indoors or outdoors. We have extensive experience with the necessary ground work and preparation for installation. We provide a truly complete package - whatever your budget and requirements - from sourcing your desired Hot Tub or Spa, to follow-up aftercare, maintenance and servicing.
If you are unsure of what you're after, we can advise and guide you to choosing the right product. We can also provide all the required chemicals and consumables to keep your Hot Tub and Spa in peak condition.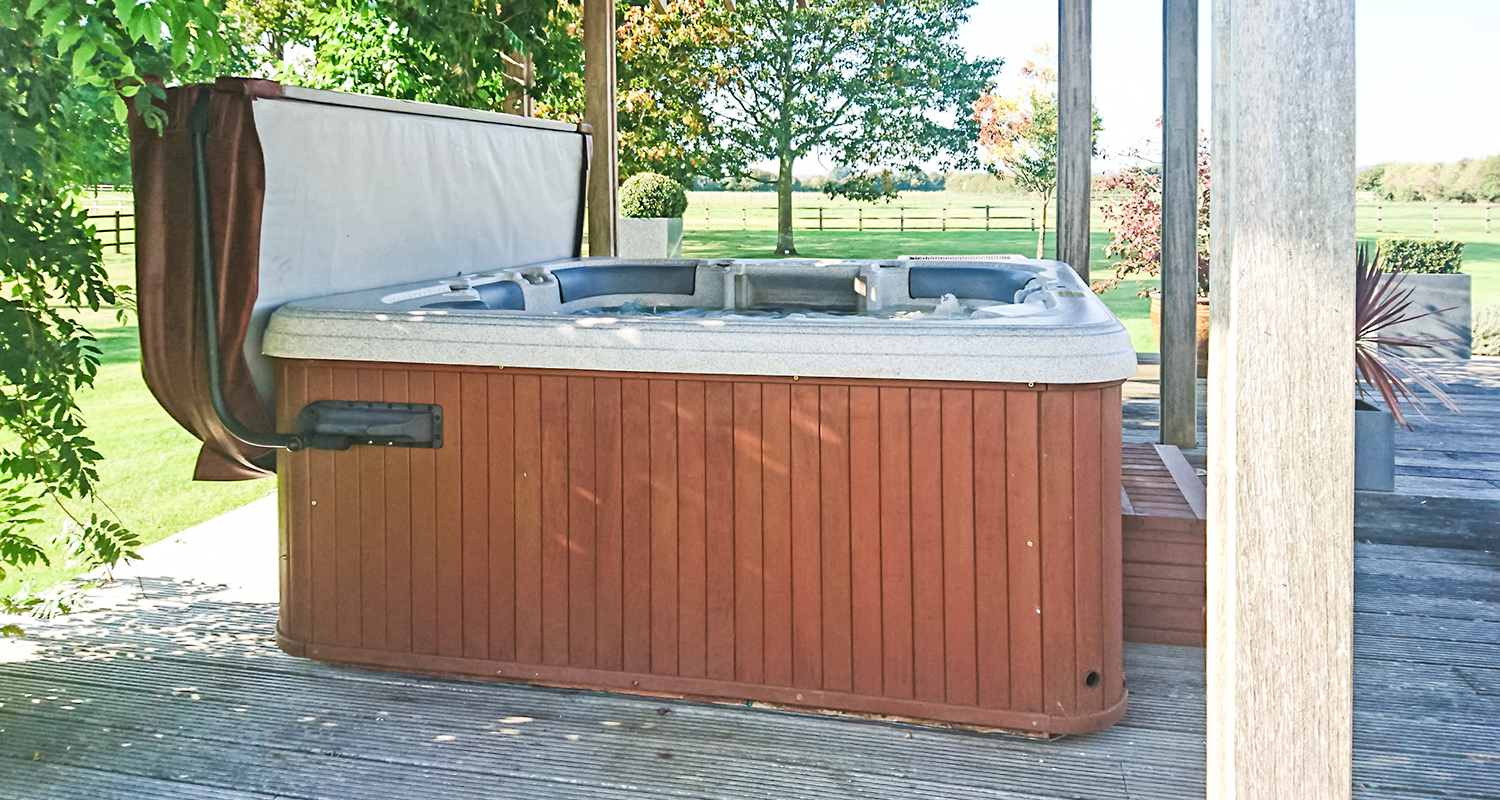 Supply & installation of Pre-owned Hot Tubs
We are now able to provide a cost effective solution to those wishing to own their own Hot Tub by offering pre-owned units. Where necessary, our pre-owned Hot Tubs have been reconditioned and serviced to exacting standards before then being fully tested prior to sale.
Some of the benefits of buying a pre-owned Hot Tub are as follows:
1) Big savings in cost.
2) All units are reconditioned, as required.
3) Fully serviced and ready to use.
4) Installed and commissioned by ourselves.
5) guaranteed for peace of mind.
If would like to enquire about our pre-owned Hot Tubs, please get in touch with us for availability and further information. Our contact details are available on every page, or head straight for the Contact page.