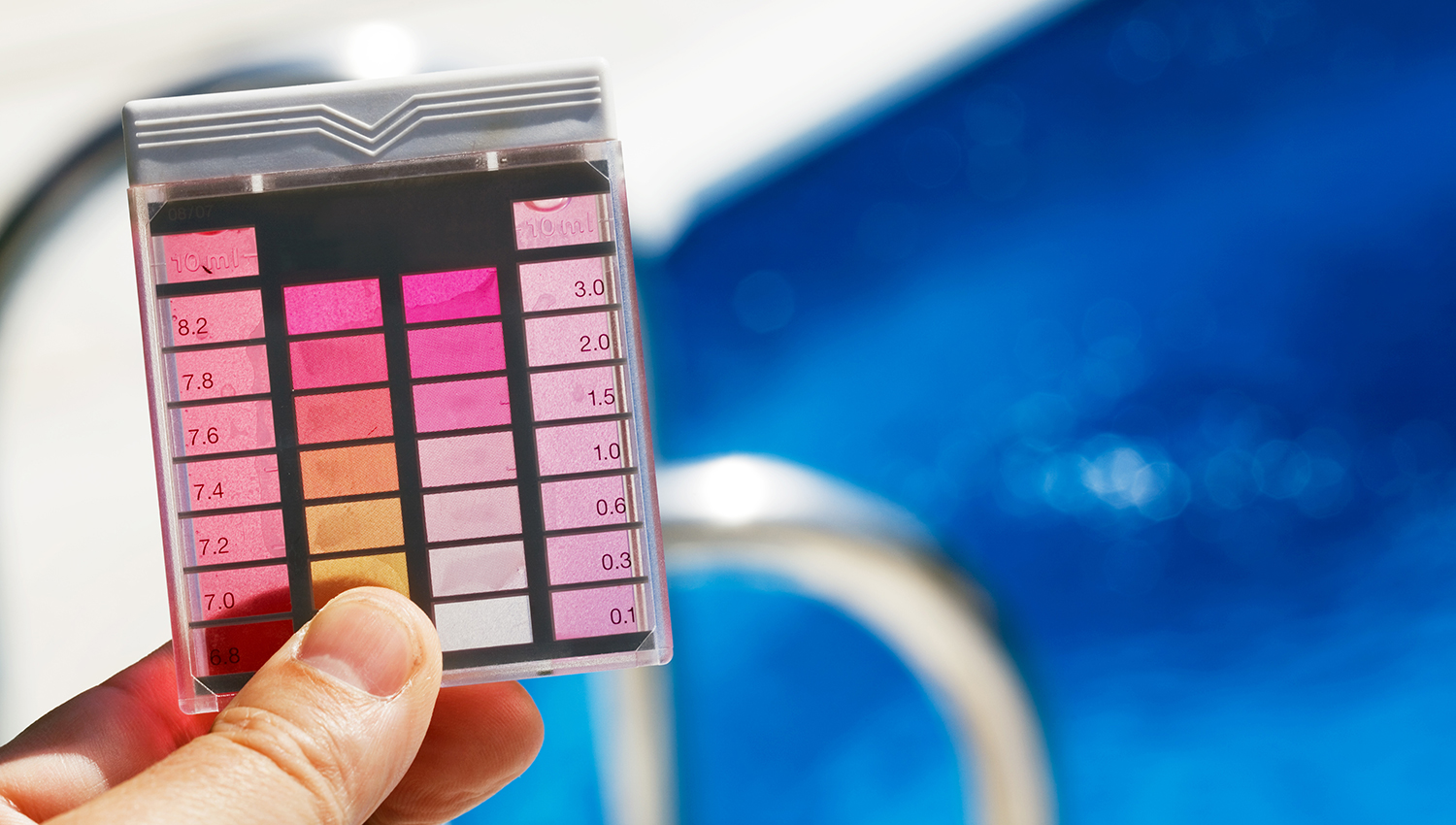 Pool and Spa Service can maintain, repair and service your Swimming Pool, from small domestic pools to large, commercial applications in hotels, schools and sports facilities.
Your Swimming Pool could be brand new or have been established for years, but either way, they will benefit enormously from regular, professional servicing to keep the water in pristine condition, helping to protect its longevity.
Swimming Pool services
Along with the excitement that comes with pool ownership, there are also the maintenance challenges. However, there are many tools, chemicals and equipment that can make ownership an extremely rewarding experience with relatively low maintenance involved.
With a clean and well maintained pool filter you will benefit:
1) Lower electrical bills – this alone could pay for a swimming pool filter cleaning.
2) Get healthier pool water - 4.5-9kg of dirt and gunk will no longer be in your swimming pools circulatory system.
3) Reduced risk of algae outbreaks.
4) Prolong your pool filter's life – less stress on the internals means less repairs.
5) Prolong the life of your filter pump motor – less resistance from the filter means it can do its job of moving your pool water more easily.
We provide maintenance and servicing plans to suit your needs, incorporating the following elements:
1) Vacuuming the pool
2) Cleaning tiles
3) Brushing pool surfaces
4) Skimming the water surface
5) Emptying the skimmer and pump baskets
6) Checking the system
7) Balancing the water chemistry
8) Backwashing filter
9) Cleaning cartridges
10) Clean and check automatic pool cleaners
If would like to discuss any of these services, or wish to arrange a visit, please get in touch with us. Our contact details are available on every page, or leave a message on ourContact page.