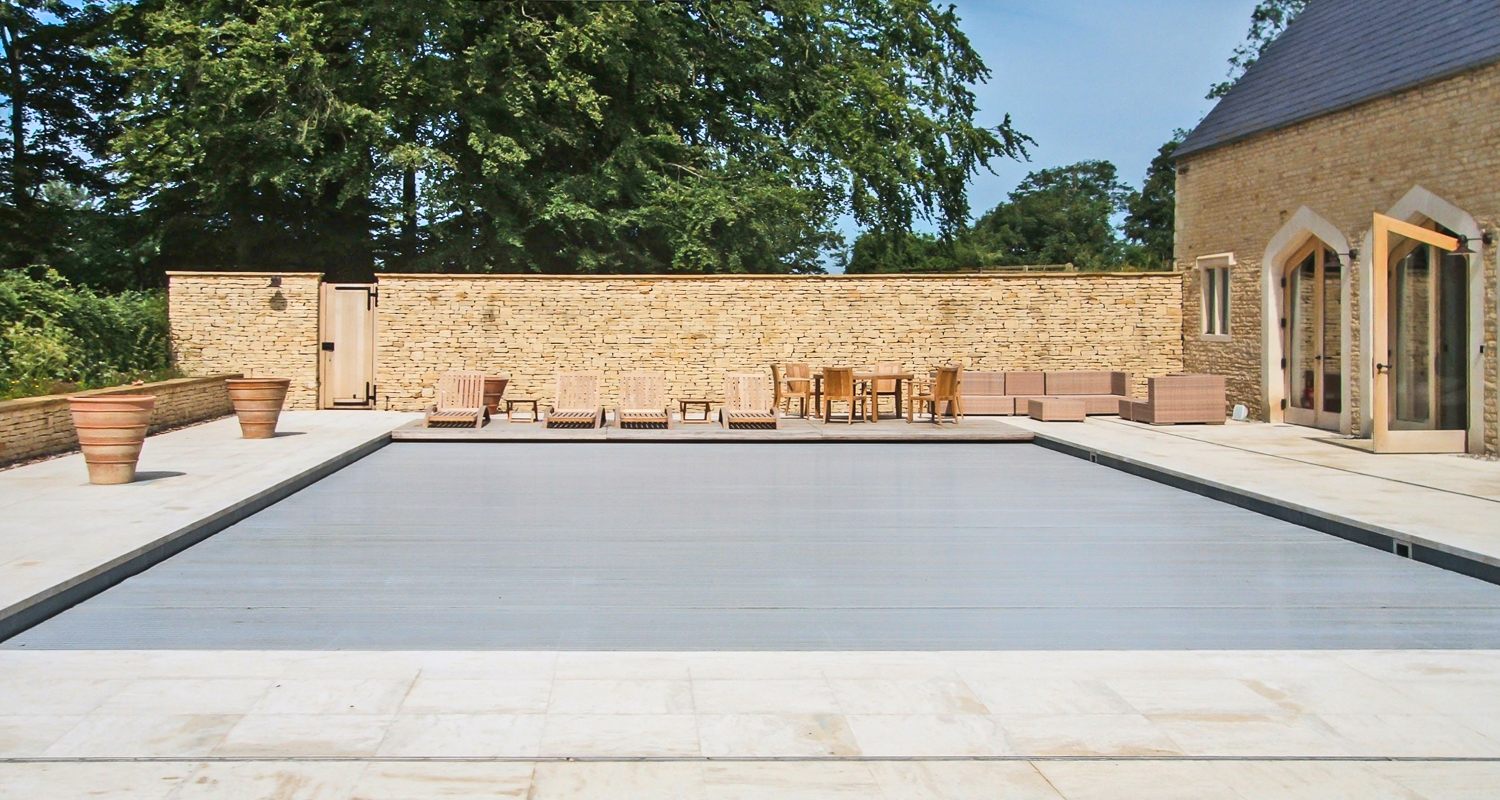 Covers & Enclosures to keep your pool clean
Pool and Spa Service can supply and install any cover or enclosure to fit your pool, from simple floating covers to more elaborate solutions if extra protection and strength is required. A pool cover is essential for outdoor Swimming Pools - helping to keep leaves or other items out of the water as well as helping to retain the water temperature.
Swimming Pool covers offer peace of mind for a number of reasons and are also an important aspect if children are present. Some covers provide additional solutions to help ensure their safety when your pool isn't being used, or when adults may not be immediately on hand. 
Swimming Pool covers protect, insulate and maintain the water condition. Let us know if you are looking for a pool cover as we can provide the necessary advice and options. Our contact details are available on every page, or head straight for the Contact page.