Welcome to Pool and Spa Service
Pool and Spa Service build, refurbish and service Swimming Pools, Hot Tubs & Spas, Saunas and Steam Rooms throughout the South West of England. Owned and run by Kelley Murray, the company has over 15 years experience in the wet leisure industry. Pool and Spa Service has offices in Bath, Somerset and Lyme Regis, Dorset - strategically positioned to serve the South West area of the United Kingdom.
With our experience, knowledge and emphasis on service, we have developed a broad and loyal customer base. We undertake new build projects, sales, refurbishment and servicing. If you are looking for any wet leisure products, we are confident that we can provide.
We take pride in our work, reinforced by a friendly and professional service which is reflected by our legacy of repeat customers. If would like to discuss any of our services, or have any queries, please don't hesitate to get in touch. Our contact details are available on every page, or head straight for the Contact page.
We look forward to hearing from you.
Kelley Murray M.I.S.P.E.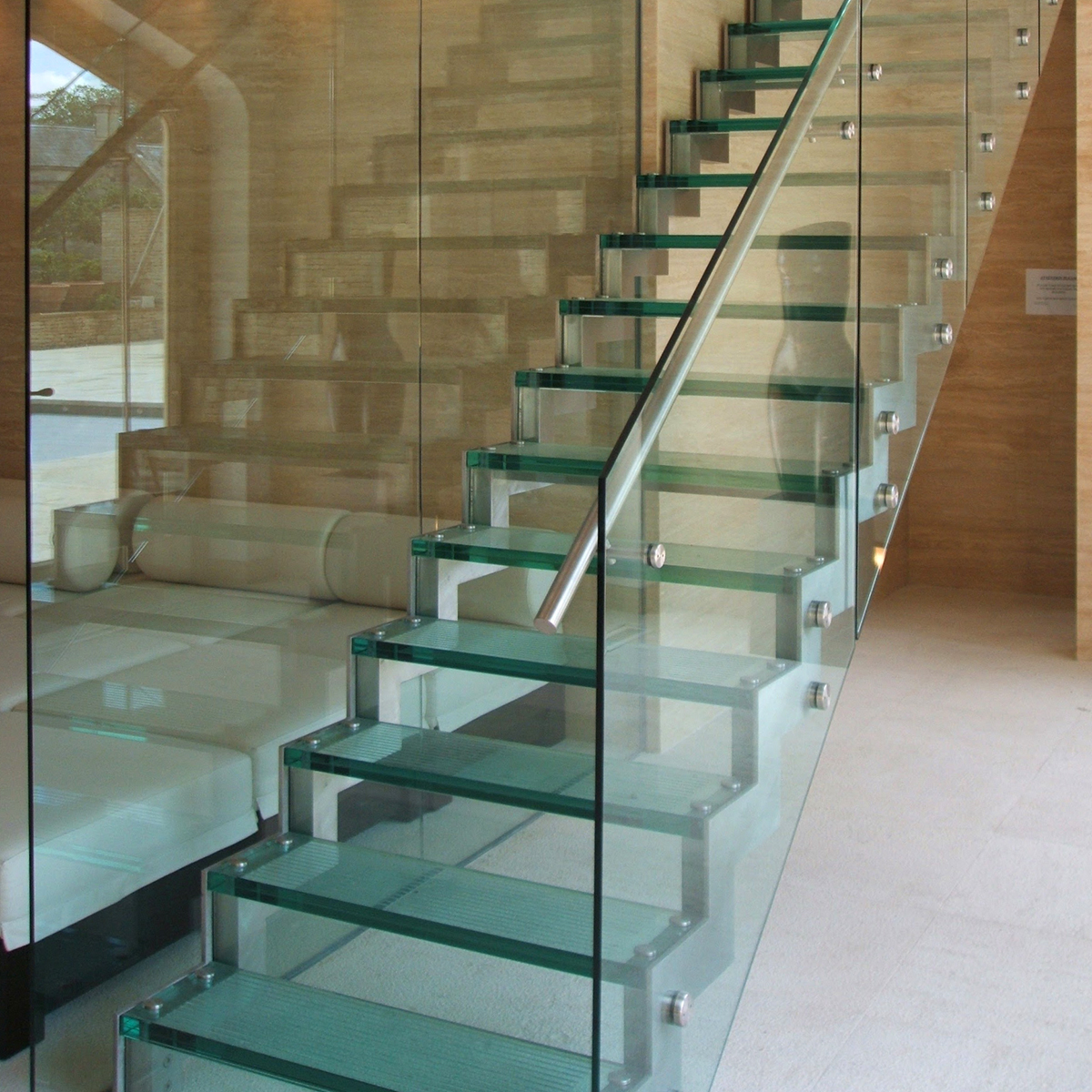 World Class Build
We pride ourselves with a world class standard when it comes to our workmanship and attention to detail. With fifteen years experience we have the skill set to undertake bespoke projects, working closely with our clients every step of the way.
Aftercare & Servicing
Our work isn't finished once a project has been completed. We provide comprehensive aftercare and servicing options for all the jobs we undertake. Regular servicing ensures the cleanliness and longevity of the products in question and we can help to ensure this is maintained.
Consumables & Chemicals
We sell a full range of chemicals with FREE postage, whether you wish to treat your swimming pool, hot tub, spa, sauna or steam room. Please visit the 'Consumables' page for a full run down on these and if required, we are happy to help with advice and recommendations.