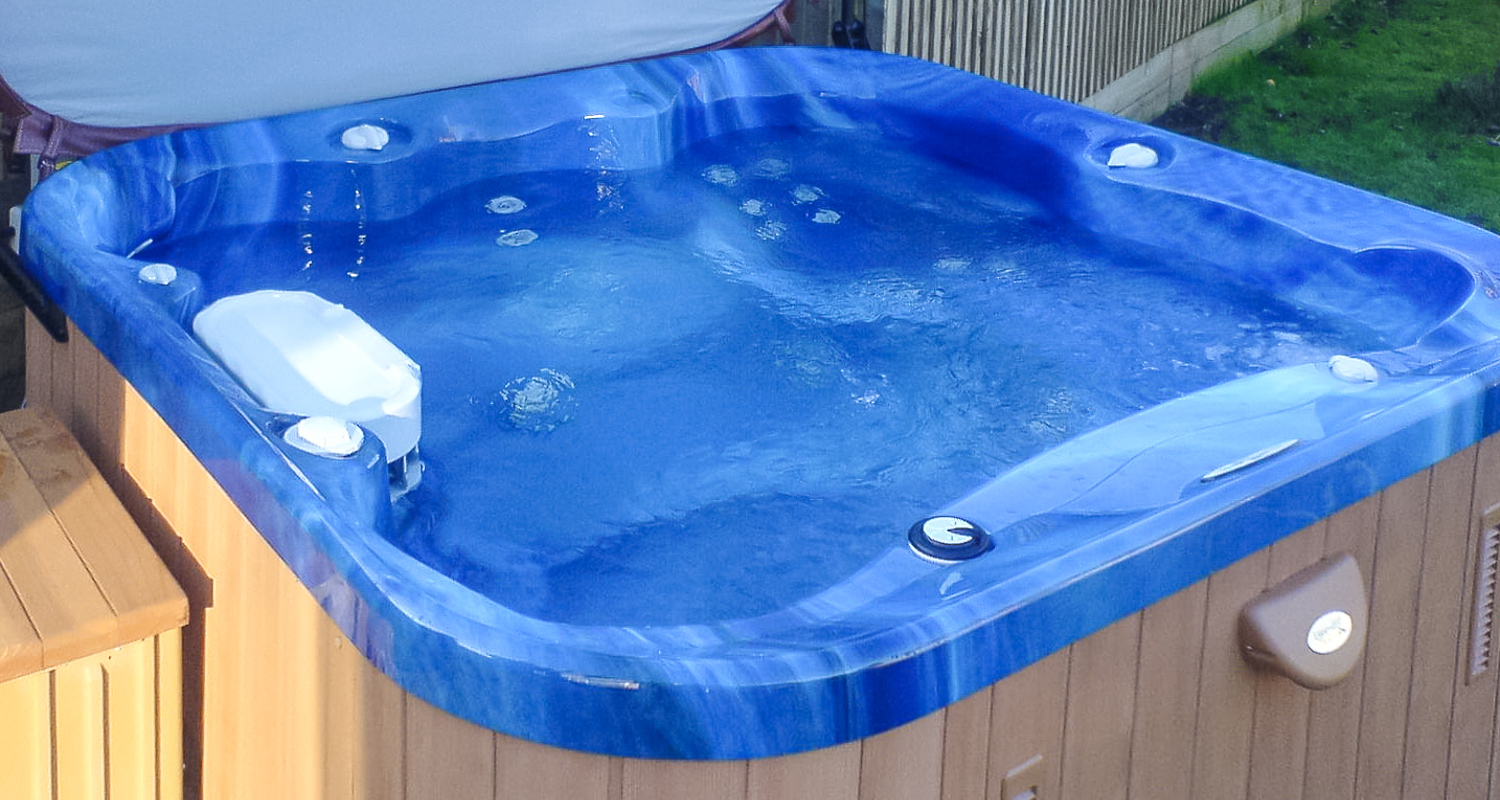 Hot Tub hire made easy - COMING SOON!
In the coming months, you will be able to enjoy the luxury of a hot tub without the immediate committment of ownership and maintenance. Pool and Spa Service will soon provide flexible options for hiring a Hot Tub, whether it's for a weekend or for a longer period such as a vacation.
If access is restricted, you have the option of an inflattable hot tub, allowing installation in even the most awkward areas.
Hiring is also an ideal option if you are unsure whether or not a hot tub is suitable for you, providing some time to experience one first-hand in your home environment.