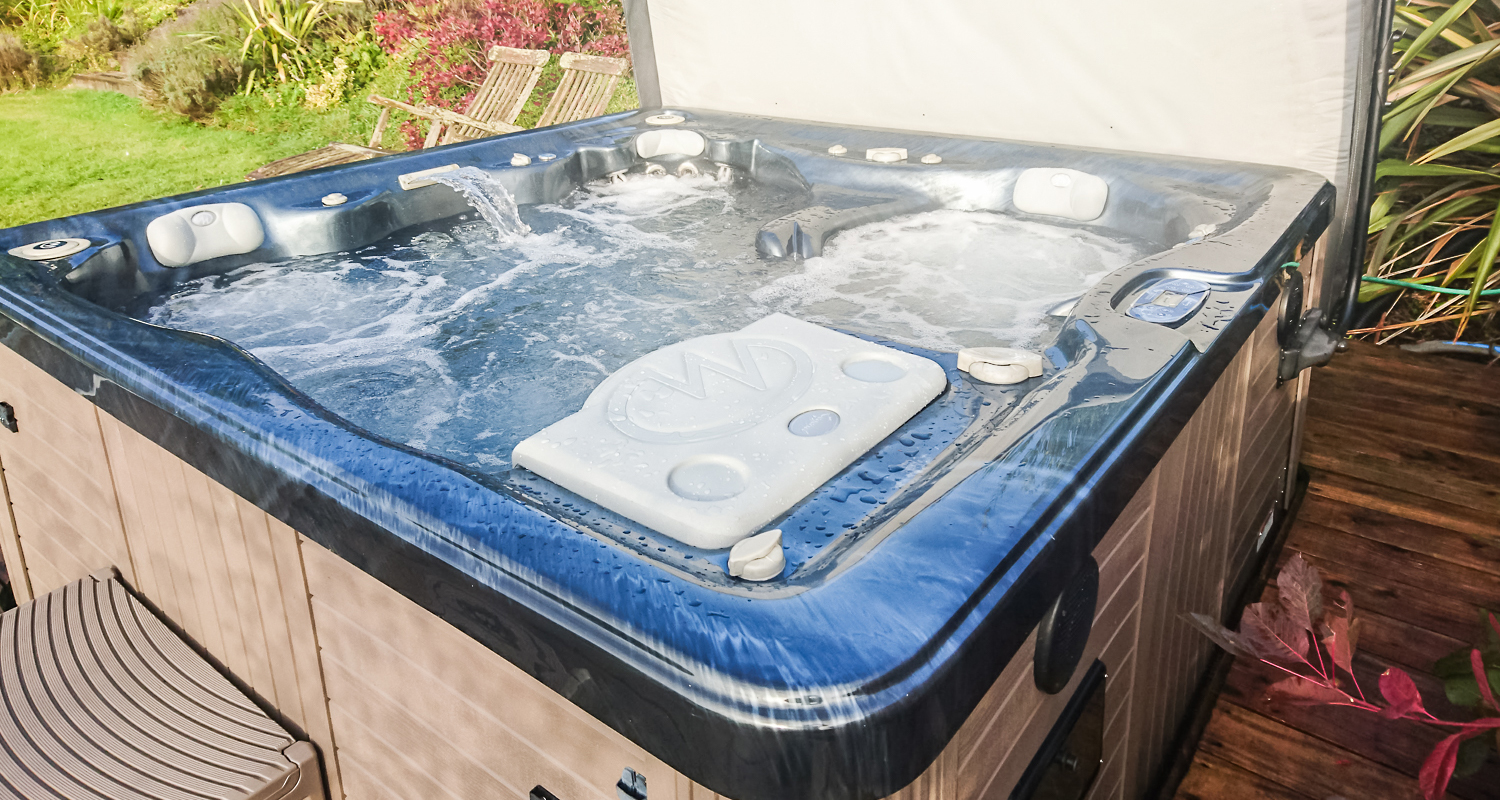 Hot Tub & Spa maintenance & servicing
We have extensive experience with Hot Tub & Spa maintenance and servicing, helping you enjoy your purchase with trouble-free operation. To this end, we provide the following services:
1) Full diagnosis and repair/replacement of spa electrical equipment.
2) Fixing leaks and replacing plumbing.
3) Spa clean down services.
4) Spa moving.
5) Fitting Cover lifters.
6) Balancing chemicals.
7) Extensive knowledge of maintenance systems eg: Aquafinesse, Baqua Spa etc.
8) Gazebo assembly.
A guide to our charges are as follows:
Call Out & Diagnosis Fees:
£75 + VAT for first hour - no call out fee.
£40 per hour + VAT each hour thereafter.
Discounts may apply for first time customers.
If would like to discuss any of our Hot Tub & Spa services, or have any queries, please don't hesitate to get in touch. Our contact details are available on every page, or head straight for the Contact page.